Open-source, moving portraits and into the Spider-Verse, for real
Here's the first post of our blog, into things that caught the interest of the creative community.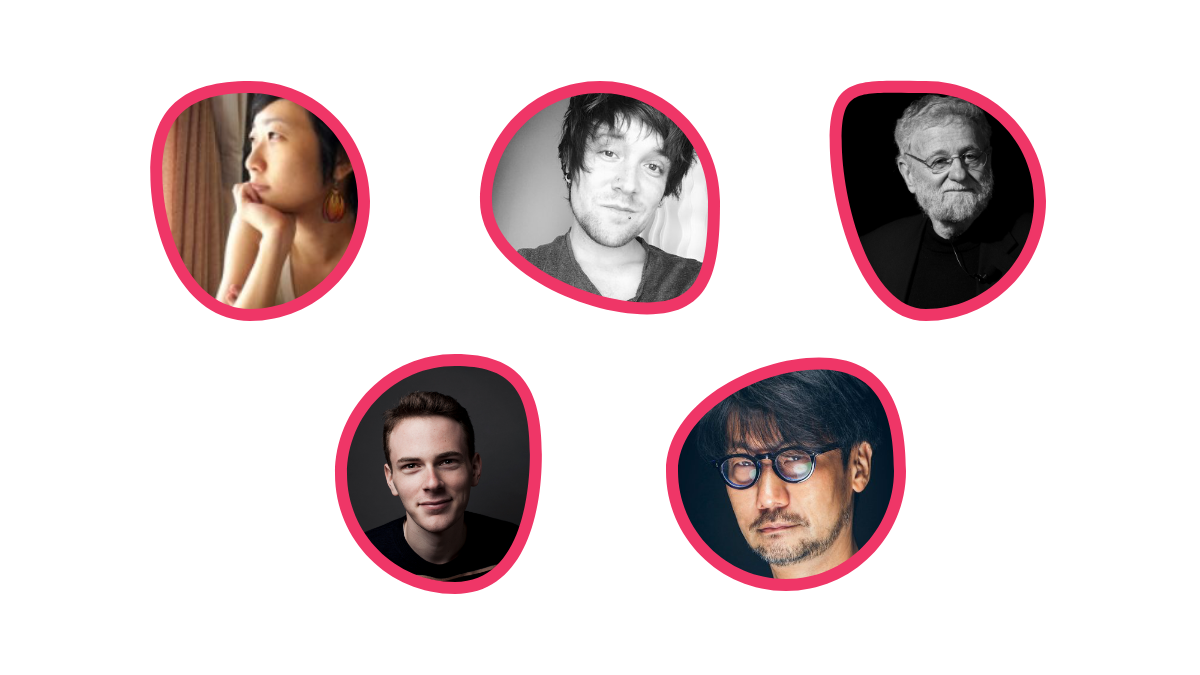 Emma Shih provides a rare inside look into the Spider-Verse
The amazing animator at Sony Imageworks shared a video of her work on Spider-Man: Into the Spider-Verse movie. This video reference was shot to translate onto the movie characters' reactions and breathe life and realism into them.
TJ Holowaychuk could be returning to Open Source
The launch of GitHub Sponsors could be the reason that TJ returns to OSS development full-time. It would be awesome if the, unbelievably productive, developer whose code was powering Netflix, Uber and countless other websites returned.
Talking heads by Samsung's AI lab
A mind-blowing release by the innovative lab, of how realistic talking head models of people and even portrait paintings can be generated from a few or a single shot. Of course, you can be optimistic and focus on the positive side like Daniel Gross does or go the Joe Rogan way and think about a darker future.
Don Norman on empathy
The man who coined the term "User Experience" and director of the Design Lab at the University of California, San Diego, explains why the concept of empathy into design is impossible or wrong.
A few other things
Mercedes-Benz CEO retires and BMW released the most awesome ad ever while YC has a new request for startups, that might spark an idea or a few. The co-founder of the top illustration agency Handsome Frank wrote a must-read post for freelancers and the most anticipated game of the year, Hideo Kojima's Death Stranding now has a full-length trailer.
---