Free e-book on Design Systems by Andrea Hock and Telling Lies is coming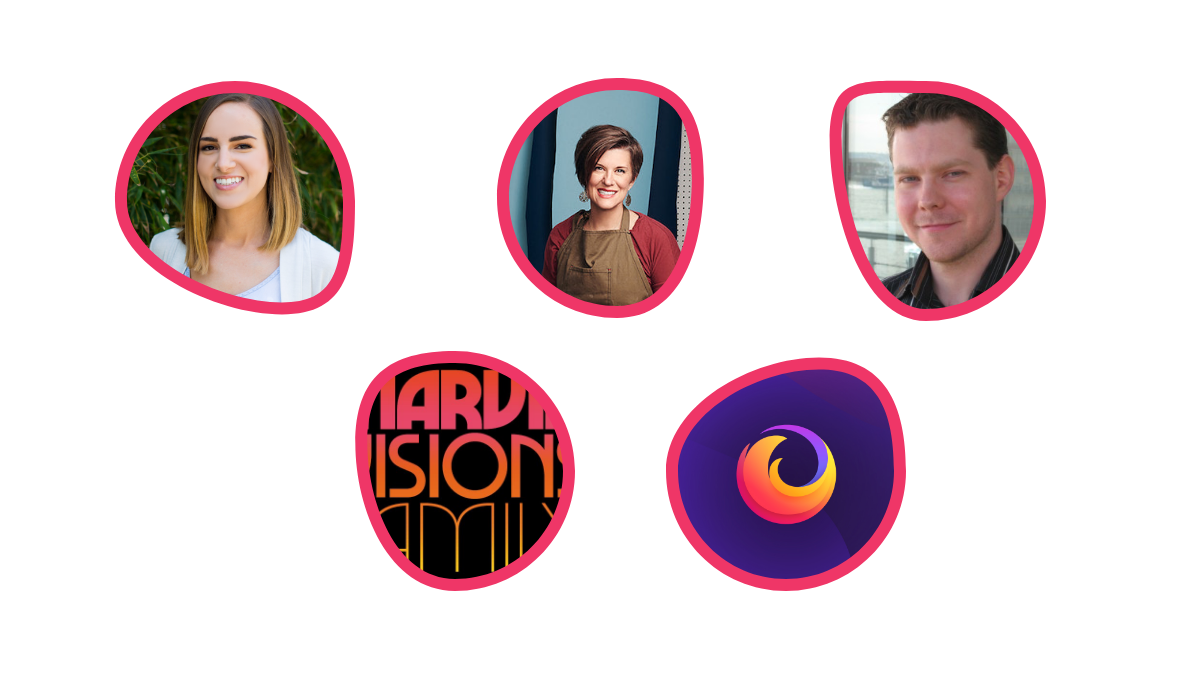 Design systems free e-book by Andrea Hock
The UI/UX designer and former Adobe creative resident, joined forces with the company to release a comprehensive and completely free e-book on design systems.
"Her Story" gets a follow-up
One of the most award winning indie games of all time, Sam Barlow's Her Story, is getting a follow-up game. It's title Telling Lies and in E3 we finally got a trailer.
Alicja Colon's intro to paper illustration
A super interesting post in this week's Dribbble Courtside, where Alicja Colon, an extremely talented paper illustrator and photographer, provides a basic overview of her work.
A few other things
A deep-fake video of Mark Zuckerberg is testing Facebook's policies, Firefox provided a glance on the evolution of its brand and the Marvin Visions font has one of the coolest websites.