A Beautiful Concept with purpose, Paid Content and a Design Workbook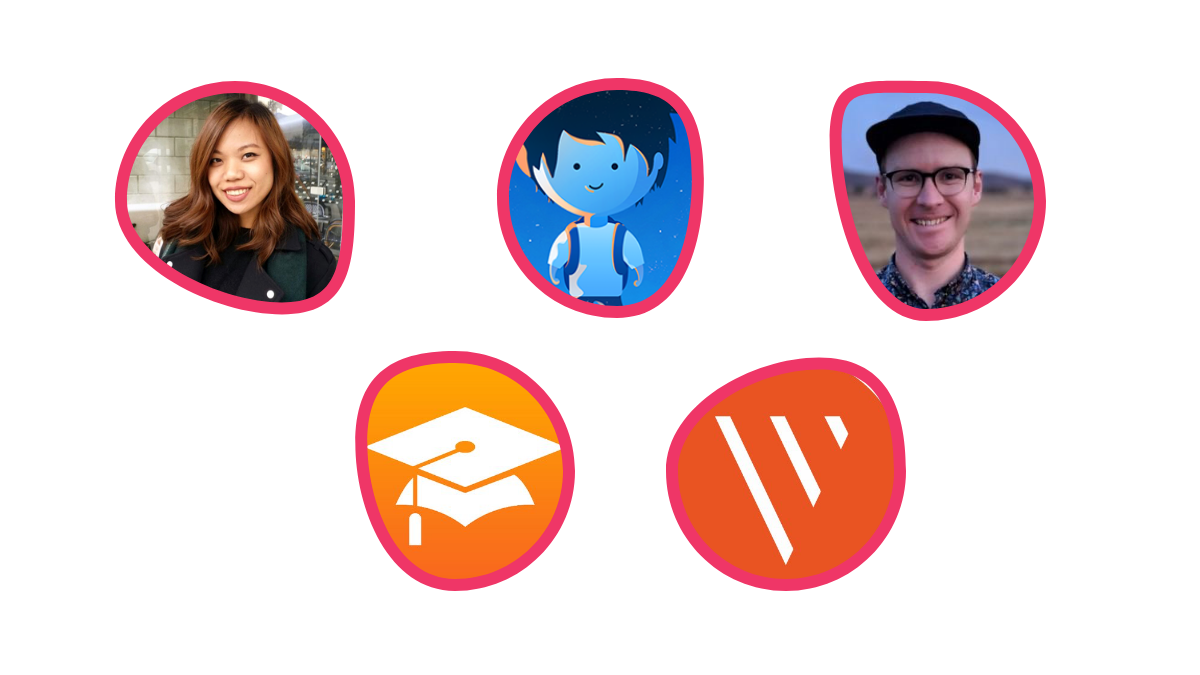 Daniel Tan and Daphnie Loong's immersive project
The Tofu Design team from Kuala Lumpur, created an immersive web concept that brings attention to the environmental and animal extinction crisis, in the most awesome way.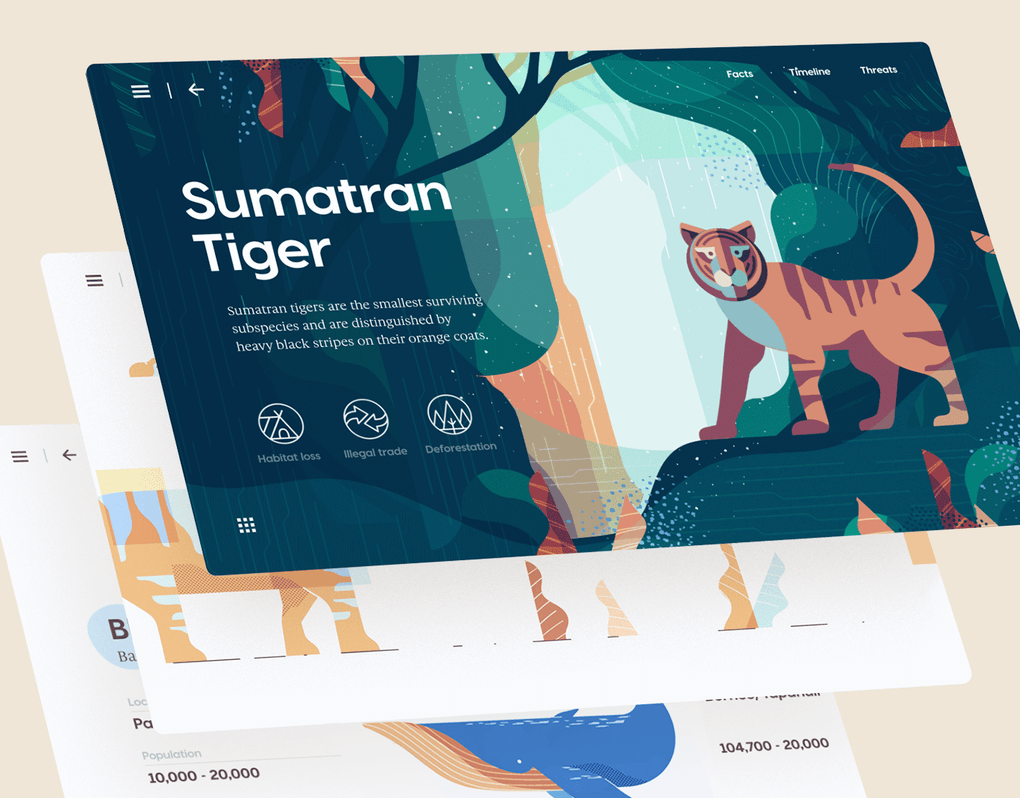 Owen Williams talks about Charged and content
The tech writer and former TheNextWeb editor, talked to Indie Hackers about his current project Charged and his career, in a really interesting read about content and the whole space.
Apple Education's new Design Workbook
Apple's "Everyone Can Create" initiative aims to teach creative expression to students and not only. Now it has a new interactive guide to master the 4 phases of the creative process.
A few other things
The promo posters for the new Spider-Man have been poorly received, the Ubuntu Web Team released the Vanilla Framework v2 and Ethan Marcotte wrote a really detailed article on Drop Caps.